Critical Bankruptcy Data, Technology and Services for Every Business
Gain insights, automate tasks, and customize workflows for every credit type and industry vertical
Integrate with your customer data, servicing systems or third-party applications to improve digital workflows and optimize bankruptcy operations.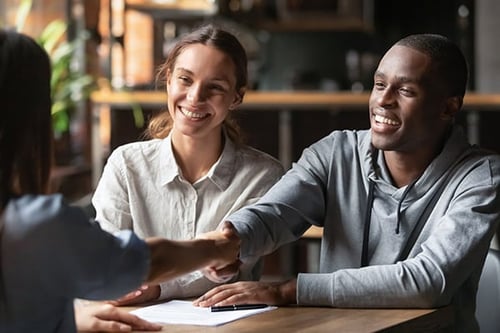 Bank and Non-Bank Finance
Credit issuers and lenders of all kinds that service their own bankruptcy portfolios use AACER's information services platform and specialized services to protect their interests in recovering commercial investments, home mortgages, automotive loans, education loans, credit cards, equipment and other portfolios.
Loan Servicers and Subservicers
Corporations who service their own or bank-originated loan and credit portfolios use AACER's information services platform to identify new filings and dispositions, automate workflows, customize work queues, and generate advanced reporting to gain efficiencies, scale and cost savings within their business.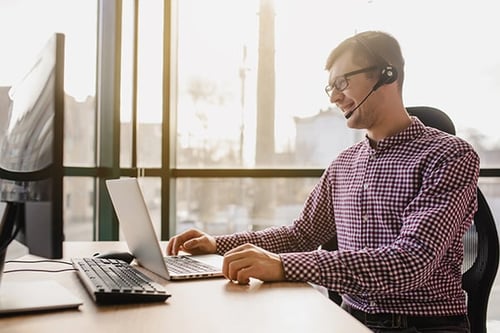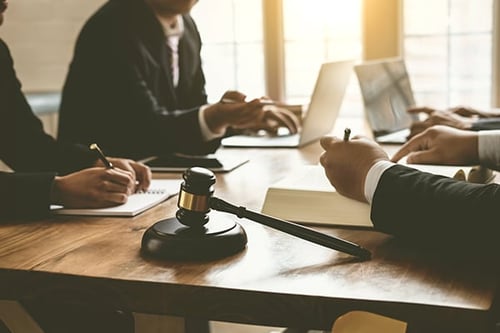 Law Firms
Law firms with bankruptcy practices depend on AACER's extensive access to timely, accurate and complete court data to monitor and report on their case docket, claims and case disposition activity.
Corporate Finance
Corporations that issue a credit to their vendors, distributors and other companies use AACER to manage account receivables risk by identifying what percentage of their portfolio is in bankruptcy and monitoring for new and updated bankruptcies as they occur.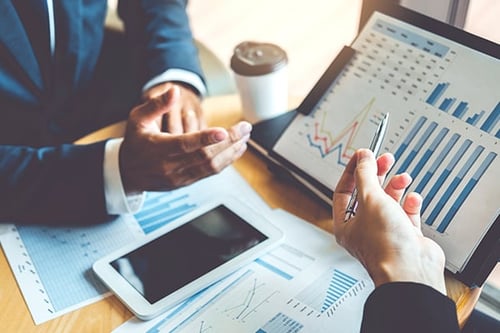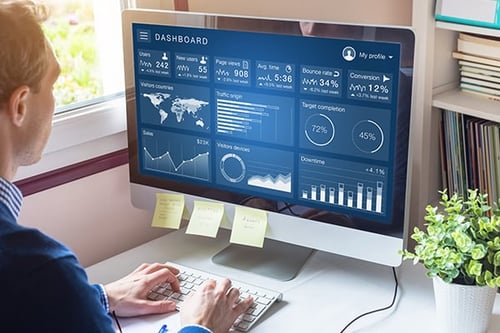 Data Providers
Leading data providers -- including credit reporting agencies, software vendors, credit bureaus, universities, and research organizations-- rely on AACER's bankruptcy information analytics and Premium Data Retrieval to enhance their software and services offerings.
Debt Traders
Debt traders of loan portfolios - including securities brokers - use AACER to find opportunities, be notified of market sector bankruptcies in investor portfolios, and to lower risk in their business.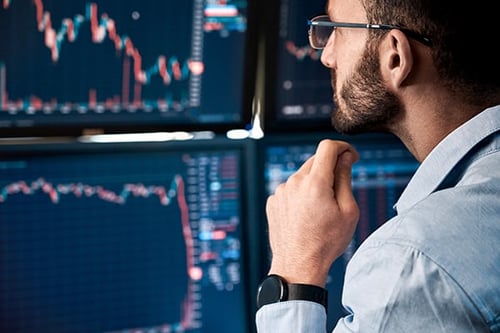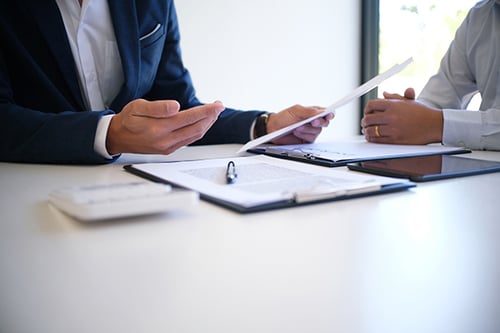 Other Credit Supporting Services
Credit-supporting service providers - including title companies, collection and lien service providers, regulatory compliance consultants, prepaid card providers, and credit repair service providers - use AACER to be notified when a bankruptcy occurs in their customer and other portfolios, monitor ongoing default cases, and recover outstanding debt while maintaining compliance with automatic stays.
See AACER in action
Get answers to your questions and find out why AACER is the right choice for your business.