Never Miss a Filing Deadline or Critical Bankruptcy Events
Take advantage of our self-service platform, full-service projects, or both
Be notified of debtor bankruptcies in real-time, giving you improved insights and ability to make informed decisions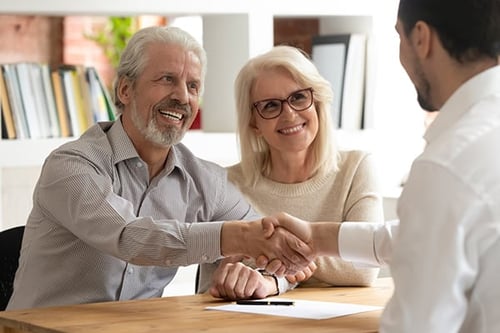 Loan Issuers
Banks and non-bank originators require continuous updates to bankruptcy case data. AACER delivers updated case data daily with customized automated work queues in the platform, tailored to your business processes. AACER's digital automation capabilities and reporting help you to create greater efficiency in monitoring and updating loan portfolios at scale.
Bankruptcy Operations
Servicing professionals, bankruptcy processors and analysts across all industries and debt types leverage AACER to automate manual processes with data-driven workflows. The end result is less time invested, lower labor costs and risks, while ensuring servicing professionals never miss a filing or critical deadline.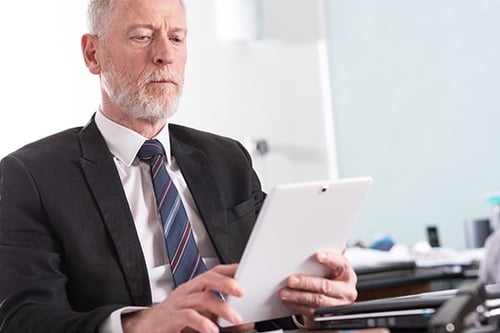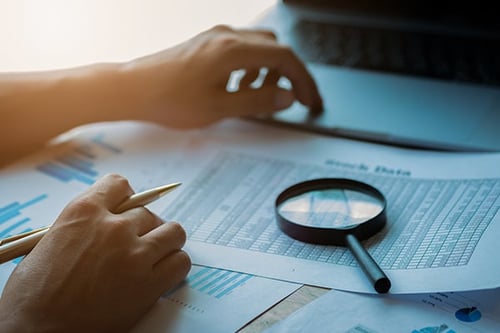 Compliance and Risk
Managing bankruptcies in your debtor portfolios comes with strict regulatory requirements. AACER helps compliance and risk professionals manage those risks and eliminate losses associated with missing new filings and case updates. The result is improved oversight, streamlined processes and strengthened regulatory compliance.
Finance and Credit Issuing
Corporations that issue customer, partner and distributor credit -- as well as those who purchase their portfolios in accounts receivable factoring transactions-- have a critical need to manage risk. The AACER platform identifies bankruptcy filings and reducing your overall risk with collecting on issued credit.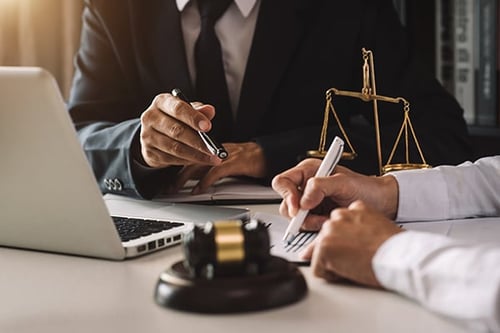 Legal
Law firms and in-house legal teams have an essential requirement to monitor bankruptcy cases for docket, claims and disposition status changes. AACER helps ensure key deadlines are met and document filings are completed on time. Nightly updates of current case information ensures complete, accurate and timely bankruptcy information to reduce overall risk.
Investment and Securities
Investors use AACER to ensure data integrity and make critical investment decisions based on complete, accurate and timely bankruptcy information during your due diligence process.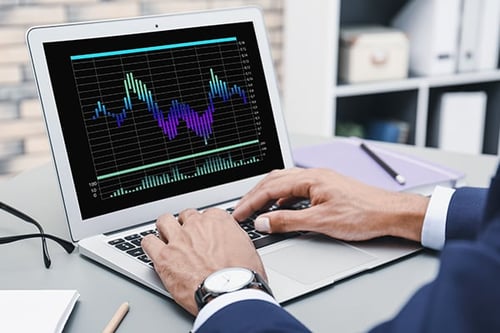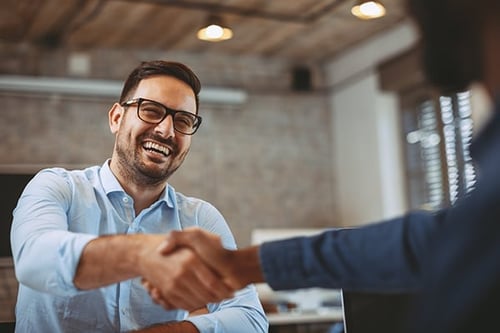 Procurement and Vendor Management
Have you been tasked with identifying and procuring a solution that supports the bankruptcy process? The AACER Team is here to provide guidance, insights and lessons learned to make the most informed and best long term decision for your organization.
Research and Data Analytics
Media companies, data providers, court personnel, market analysts and others use AACER's bankruptcy data analytics to inform respective audiences and stakeholders.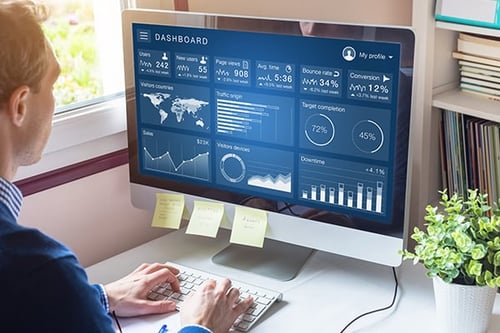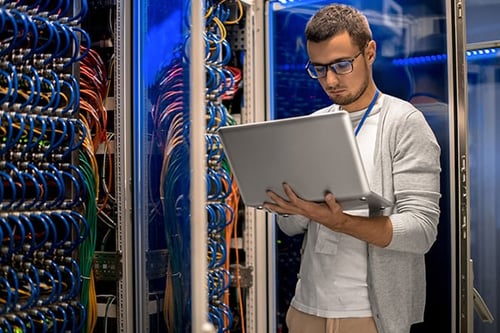 Technology and Information Management
AACER engages with customers' in-house technology teams to integrate bankruptcy data into your operations. Additionally, AACER partners with software data providers, working with product development and technology teams to integrate AACER bankruptcy data into their offerings. AACER data is provided in easy-to-digest file formats or APIs for seamless data transmission.
Cash and Payment Management
Accounts receivable professionals appreciate AACER's Cashiering product, which automatically reconciles Trustee voucher and payment instructions from the National Data Center (NDC) with debtor records.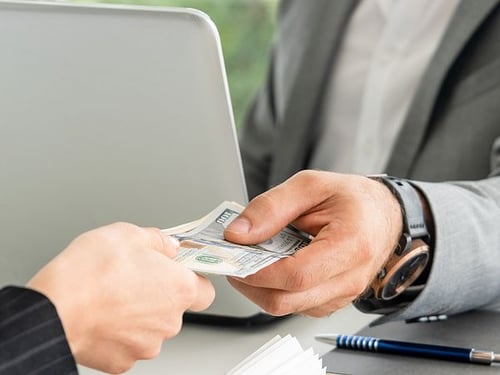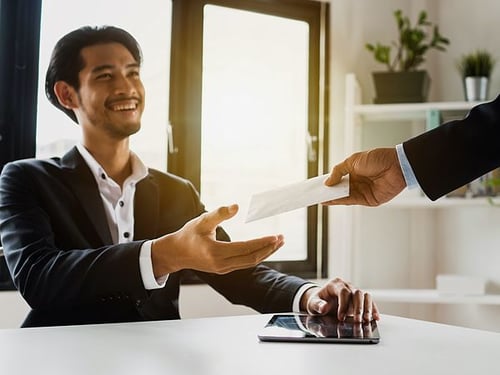 Trustees
Trustees looking for case management solutions for Chapters 13, 12, 11 Subchapter V, and/or Section 128, please visit Epiq Trustee Services.
See AACER in action
Get answers to your questions and find out why AACER is the right choice for your business.