Capture and Leverage Critical Bankruptcy Document Data Points
Get the precise bankruptcy data you need to make better business decisions
Manage the entire bankruptcy lifecycle with best-in-class services and tools.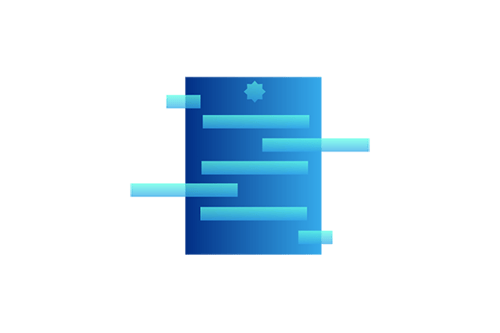 Premium Data Retrieval
Custom extraction of bankruptcy information from more than 85 document types and 2,200 Premium Data fields to keep your servicing system or other third-party applications current, reconcile accounts, create attorney referral packages, produce court fling documents and mailings, as well as, to make critical bankruptcy servicing, debt purchasing, and legal decisions.
Document Creation
After retrieving data fields with Premium Data Retrieval, utilize Document Creation to auto-populate Proof of Claim (POC), Transfer of Claim (TOC) and other documents to minimize processing costs and ensure compliance by meeting filing and mailing deadlines.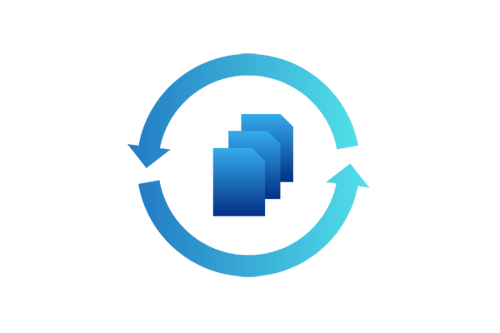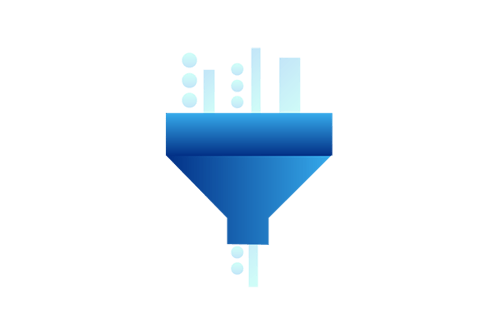 Special Data Projects
AACER offers custom Special Data Projects that solve unique bankruptcy data requirements such as data true-ups, audit and compliance support, due diligence for portfolio acquisitions, customer research, remediations and asset valuations.
See AACER in action
Get answers to your questions and find out why AACER is the right choice for your business.