Complete, accurate and timely automated bankruptcy data layered on top of the U.S. Bankruptcy Courts' PACER system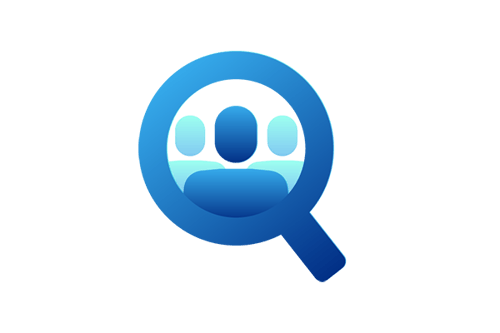 Filer Match & Notify
Provide AACER your customer portfolio with all asset types. After nightly searching all U.S. bankruptcy courts for new filers, AACER matches them against your customer portfolio. The new filer results are available within a queue in the AACER platform, sent electronically by SFTP, or other.
Docket, Claims & Disposition Monitoring
The AACER platform offers a variety of daily monitoring capabilities to identify case changes, posting of claims, or when a case dispositions.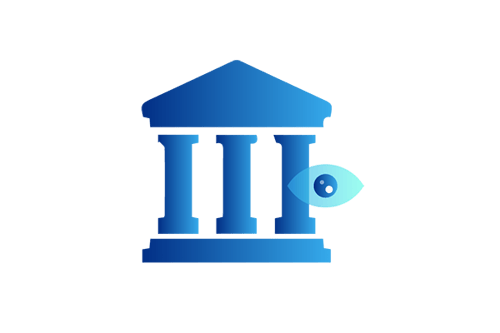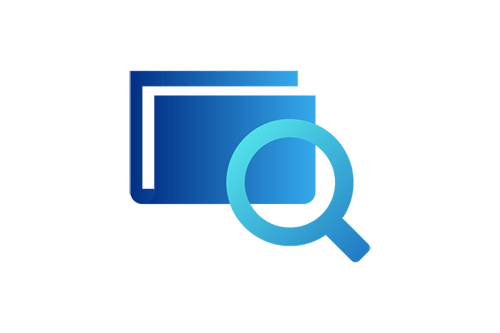 Data Search and Retrieval
The AACER platform has over 35 million bankruptcy cases and 200 million documents. Cases can be quickly located through a variety of search criteria. Unlike PACER, we can also add your unique customer, loan, or account identifier as a search field.
Trustee Payment Matching
AACER's Cashiering solution obtains Trustee payment disbursement details from the National Data Center (NDC) and matches it to your loan portfolio, thus eliminating errors from manual processing, as well as reducing the cost and risk associated with misapplication of Trustee payments.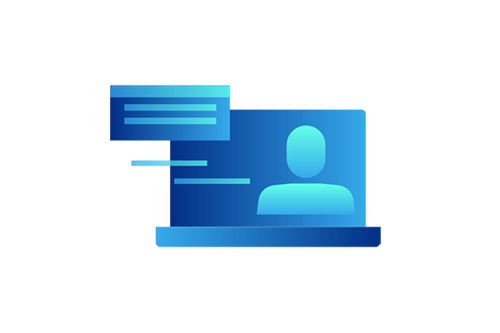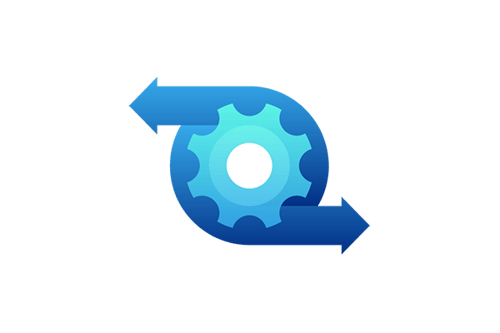 API Integrations
AACER APIs allow you to seamlessly retrieve bankruptcy case information in real time and transmit it directly into your system of record without accessing AACER or PACER websites. Automate your case records with AACER and never again worry about not having the most current bankruptcy information.
See AACER in action
Get answers to your questions and find out why AACER is the right choice for your business