Specialty Bankruptcy Services
Leveraging new and historical bankruptcy data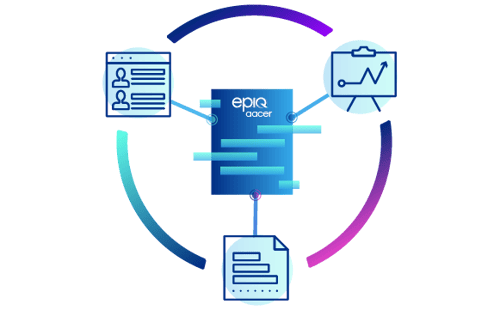 Bankruptcy Data Scrubs & Special Projects
Bankruptcy Data Scrubs or Special Data Projects leverage AACER's deep dataset of historical and daily updated bankruptcy information for a vast variety of ad-hoc use cases. Projects include acquisitions, dispositions, audits, data true-ups, remediations and more.
Reduce risk by revealing the bankruptcy volume of a proposed new credit portfolio.
Improve the speed to identify and on-board bankruptcies within a new credit portfolio.
Identify and eliminate discrepancies between servicing systems and filed bankruptcy records.
Extract Court Filed Document Information
AACER's Premium Data service automatically identifies & provisions key court documents, extracts targeted information and organizes the data for review or ingestion into servicing systems.
Eliminate manual processes to identify and provision information from multiple documents
Enable data automation and workflows to open, review, copy and compare requirements
Increase accuracy of information between servicing systems and court filed documents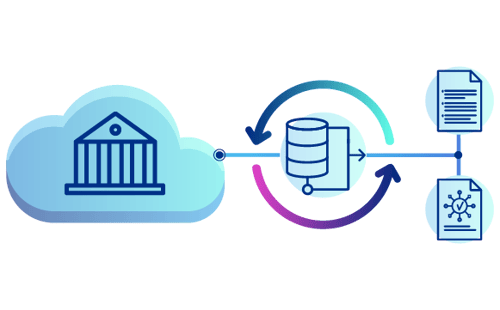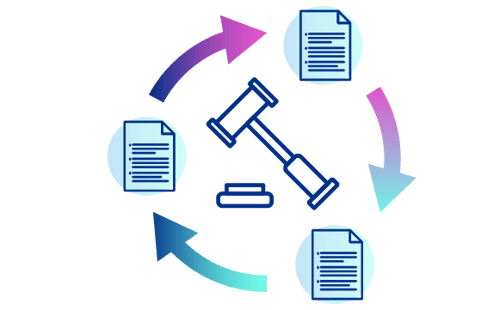 Create Court-Ready Bankruptcy Documents - Single or Bulk
AACER's Document Creation service streamlines and standardizes bankruptcy document creation.
Auto-populates Proof of Claim (POC), Transfer of Claim (TOC) and other legal documents
Minimize error and processing cost of a manual process
Ensure compliance by meeting filing and mailing deadlines
See AACER in action
Get answers to your questions and find out why AACER is the right choice for your business.