Platform
API Integrations
Enhance operational efficiency with real-time electronic integration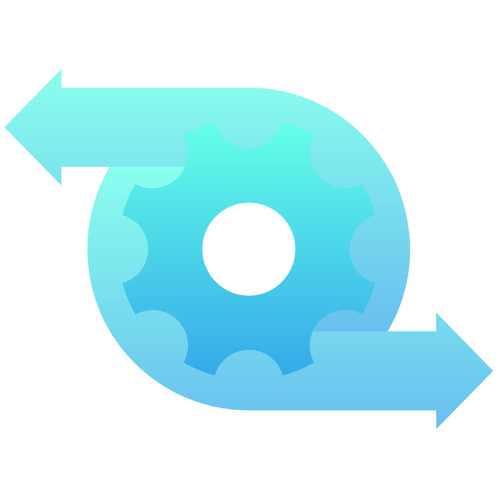 Integrate bankruptcy case information directly into servicing systems or third-party applications
Real-Time Bankruptcy Data
AACER API's enable real-time bankruptcy case information to be electronically transmitted system-to-system, including with the industry's largest servicing applications and/or proprietary systems, allowing them to proactively access and retrieve the latest bankruptcy case information and reduce the error rate of manual field updates.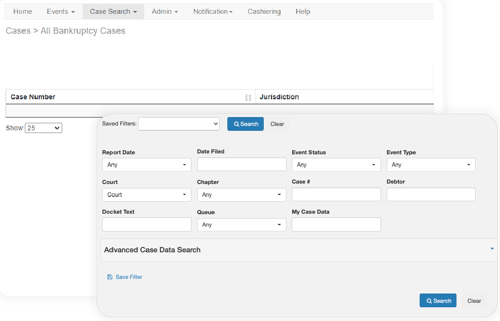 API Integrations Use Case Examples
Get Latest Coversheet – Retrieves the most up to date bankruptcy data from the case coversheet.
Monitoring – Adds a new case to the monitoring portfolio, as well as, request, suspend and resume a case being monitored.
Notification – Submit, suspend, and resume a traditional loan notification request, as well as retrieve traditional notification results.
Please contact us to learn more about the APIs that we have available.
1
CUSTOMER TRANSMITS API CALL TO AACER
2
AACER PROCESSES THE REQUEST
3
AACER TRANSMITS RESPONSIVE DATA TO CUSTOMER
CASE STUDIES


Accelerate your digital transformation with AACER
Browse other platform features and services we offer.
See AACER in action
Get answers to your questions and find out why AACER is the right choice for your business.