Verticals
Loan Servicers and Subservicers
Act quickly and recover more of your assets with AACER technology, data and services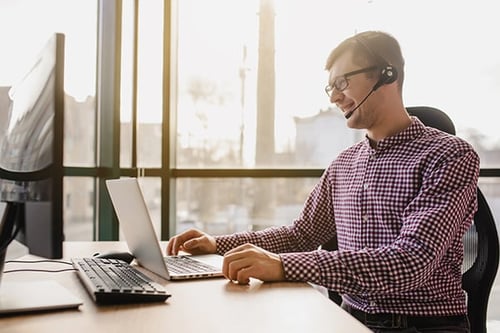 Enables scale, lowers costs, improves efficiencies, reduces risks and improves outcomes for companies servicing bankruptcies.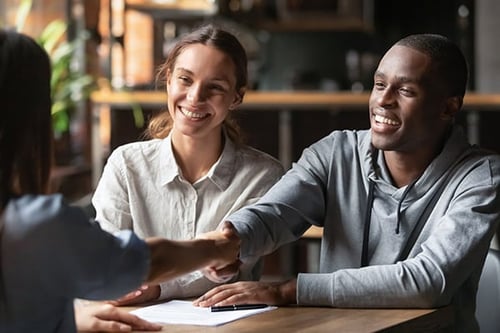 AACER enables Servicers and Subservicers to make informed decisions for portfolio acquisitions by identifying debtors with bankruptcies. Access multiple data sources in a single platform and automate manual tasks, lowering costs, improving operational efficiencies and saving time so you can manage bankruptcy servicing at scale.
AACER's proprietary algorithms help Servicers and Subservicers identify new consumer and corporate bankruptcy filings and avoid false positives. Improve debt recoveries with the best matching capability in the industry, backed by over 18 years of continuous refinement, to never miss a new filing or change to an existing case.
AACER algorithms are used to identify critical bankruptcy events reducing the potential of compliance penalties and protecting your company's reputation. AACER events are used to populate work queues to provide complete team workload oversight, prioritization, and performance.
The AACER platform monitors over 80 critical events that can be individually applied to a secured or an unsecured workflow. Leverage a specific event type such as "SBRA," which identifies dockets where the borrower has utilized Chapter 11 Subchapter V to reorganize, per the Small Business Reorganization Act (SBRA).
Combine and correlate data from multiple sources, including PACER, National Data Center (NDC), your customer data such as loan number or unique identifier, and other resources, into the AACER platform to accelerate your operations
Additionally, AACER enables real-time data exchange via API integrations between AACER and your servicing system or third-party applications. This reduces downstream costs​ from errors and accelerates task completion.
AACER LinkShareTM Cost Optimization
AACER LinkShareTM is a proprietary court document retrieval strategy that significantly reduces traditional PACER costs. Once a document has been retrieved, it is automatically identified within your AACER interface and can be re-opened an unlimited number of times by anyone within the company. AACER customers are saving thousands with LinkShareTM, and our largest customers are savings millions.
AACER enables loan and case audits by ensuring your servicing system is consistent with filed court document information. Data analysis and corrections done in preparation for an audit are typically one-time projects, utilizing an efficient process to collect contact information or comparisons, true-ups and /or remediations. AACER special data projects solve specific bankruptcy data requirements, both large and small.
AACER Premium Data services extracts court document information directly from filed forms and exposes this information for our customers to use in audits, automation, and transformation activity. Premium Data is used to replace slow and expensive manual data extraction and comparison activity.
AACER Document Creation technology powers single or bulk document creation activity, including Proof of Claim (POC) and Transfer of Claim (TOC) forms. This workflow includes review and approval processes and is completely configurable to meet your business needs.
Data Warehousing
Eliminate building and managing an in-house warehouse of court documents​ by leveraging AACER as your source of truth to save time and money. Some AACER clients take it a step further and create a user interface that puts these two sets of data side by side, so they can more easily see when there's a discrepancy in the data.
CASE STUDIES


Accelerate your digital transformation with AACER
Browse other verticals we serve.
See AACER in action
Get answers to your questions and find out why AACER is the right choice for your business