Stakeholders
Loan Issuers
Efficiently scale bankruptcy operations when servicing your own loan portfolios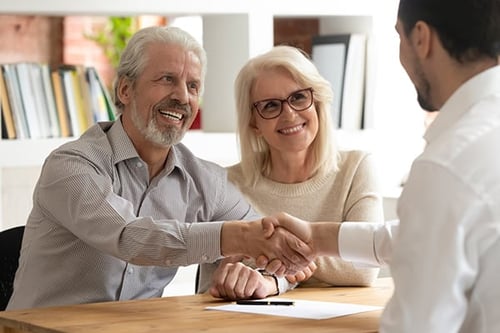 Access multiple data sources in a single platform and automate manual tasks, so you can manage bankruptcy servicing at scale.
AACER works directly with banks and non-banks. They use AACER's nightly-updated bankruptcy case data, customized automated workflows and reporting, and digital automation capabilities to create greater efficiencies and modify their loan portfolios at scale.
Lenders use the AACER platform and services for full case and staff management oversight, deploying customized workflow queues from the results of case matching and ongoing monitoring, as well as advanced reporting capabilities to maximize the bottom line.
CASE STUDIES


Accelerate your digital transformation with AACER
See AACER in action
Get answers to your questions and find out why AACER is the right choice for your business