Verticals
Debt Traders
Debt M&A operations require on-demand analysis of loan portfolios during acquisition and divestiture activity. AACER provides bankers, investors and servicers with complete, accurate and timely bankruptcy information and services to help identify risk and improve performance of loan portfolios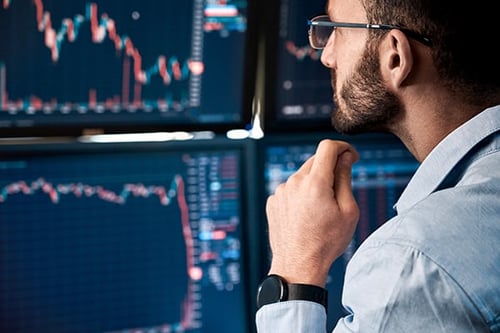 Filer Match & Notify
Debt buyers and sellers leverage AACER to be notified of bankruptcy filings within customer and/or investor portfolios, for better decision making and reduced risks across their organizations.
Docket, Claims and Disposition Monitoring
In addition, debt traders may also be interested in on-going monitoring of customers and/or investors bankruptcy proceedings in order to file a claim.
Special Data Project
When addressing the needs of debt traders who require due diligence reporting for internal or external customers within trade (e.g. residential mortgage backed securities or RMBS) and/or portfolio acquisition analysis (e.g. loan servicers who acquire loans from other servicers), it is typically accomplished within a special data project. Special data projects are snap-shots in time of commercial or consumer bankruptcy filings, statuses or dispositions that can be imported into your servicing system or other third-party applications.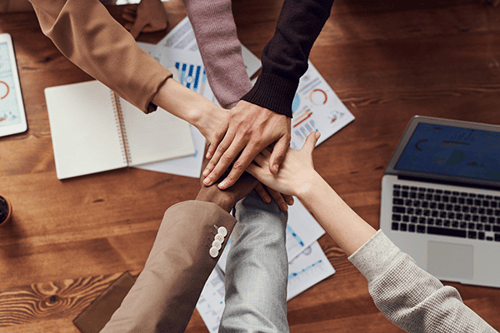 CASE STUDIES


Accelerate your digital transformation with AACER
Browse other verticals we serve.
See AACER in action
Get answers to your questions and find out why AACER is the right choice for your business