Verticals
Data Providers
Data aggregation companies, including credit bureaus, business information providers and research organizations, rely on AACER bankruptcy information to augment their data stores to add value to their customers. AACER's complete, accurate and timely bankruptcy data, including Premium Data pulled directly from documents filed in all U.S. Bankruptcy Courts, helps customers improve recovery and credit issuing performance.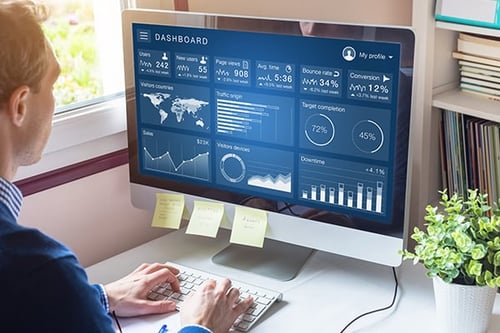 Bankruptcy Statistics and Trends
We provide free bankruptcy analytics for Chapter 7, 11 and 13 cases, for both commercial and consumer bankruptcy petitions.
AACER's Data Story
Learn what has made our data the best in the industry for the past 18 years and what is in our "secret sauce."
CASE STUDIES


Accelerate your digital transformation with AACER
Browse other verticals we serve.
See AACER in action
Get answers to your questions and find out why AACER is the right choice for your business