Stakeholders
Compliance and Risk
Reduce compliance risk including negative audit results, regulatory penalties, fines, reputation hits, and unrecovered assets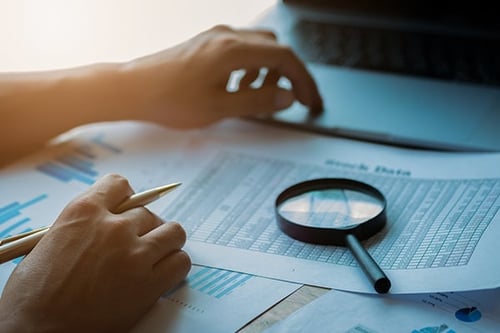 Manage the regulatory requirements associated with debtor bankruptcies.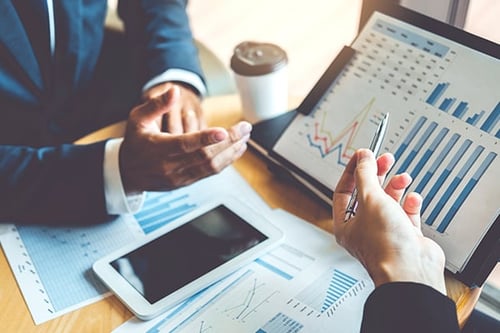 AACER technology and automated workflows arm our customers with everything they need to adhere to strict bankruptcy regulations. We eliminate risk associated with missing new filings and, for cases in your portfolio, failure to identify and respond on time when case updates occur. We help compliance and risk managers have confidence they are receiving complete, accurate and timely bankruptcy case information to optimize decision making.
Everything we do helps you mitigate your risk of losing financial and real assets, and eliminate regulatory fines and penalties. Through our technology and services, we improve case oversight capabilities, provide transparency to other parts of your business, and streamline operational processes to save time and reduce risk.
AACER matches new debtor bankruptcy filings with your customers to identify and manage risk. AACER leads the market with timely, accurate and complete data for maximum performance and high-fidelity correlation.
Once a bankrupt debtor case is identified, creditors actively monitor each case daily during the bankruptcy so they are alerted to key events, file documents in a timely manner, and maximize recovery. That's where AACER case monitoring comes in. AACER helps companies stay up to date with case status by deploying industry leading technology to automatically review daily case activity and flag key events that impact overall recovery performance. AACER enables action.
AACER enables loan and case audits by ensuring your system of record is consistent with filed court document information. Data analysis and corrections done in preparation for an audit are typically one-time projects, utilizing an efficient process to collect contact information or comparisons, true-ups and /or remediations. AACER special data projects solve specific bankruptcy data requirements, both large and small.
AACER Premium Data service extracts court document information directly from filed forms and exposes this information for our customers to use in audits, automation, and transformation activity. Premium Data is used to replace slow and expensive manual data extraction and comparison activity.
CASE STUDIES


Accelerate your digital transformation with AACER
See AACER in action
Get answers to your questions and find out why AACER is the right choice for your business