Verticals
Bank and Non-Bank Finance
Optimize decision making with complete, accurate and timely bankruptcy case information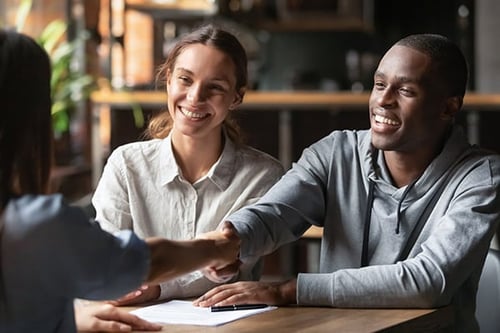 AACER creates insights and mitigates risk for businesses impacted by bankruptcy.
Banks and Non-Banks leverage AACER when seeking to make informed decisions about issuing new lines of credit or loans, when extending additional loan amounts, and when evaluating acquisition of a portfolio from another issuer, so they can identify bankruptcies in advance of their investments.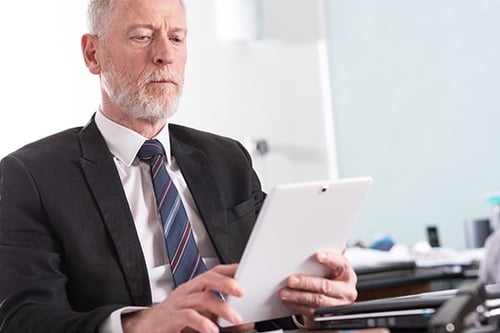 We work closely with loan originators to analyze their bankruptcy processes and implement automated steps that save them time and money. This allows customers to quickly increase the number of serviced accounts with the same or fewer personnel during spikes in bankruptcy volume, as well as eliminate or minimize headcount fluctuations.
The AACER platform allows customers to manage both secured and unsecured portfolios - or manage individual Auto, Education, Mortgage, Credit Card or other loan types within a single platform for greater efficiencies and cost savings​.
AACER's proprietary algorithms help banks and non-banks identify new consumer and corporate bankruptcy filings and avoid false positives. Improve debt recoveries with the best matching capability in the industry, backed by over 18 years of continuous refinement, to never miss a new filing or change to an existing case.
AACER algorithms are also used to identify critical bankruptcy events reducing the potential of compliance penalties and protecting your company's reputation. AACER events are used to populate work queues to provide complete team workload oversight, prioritization, and performance.
The AACER platform monitors over 80 critical events that can be individually applied to a secured or an unsecured workflow. Leverage a specific event type such as "CRLI," which identifies dockets where the borrower has utilized a cram down to reduce the balance and interest rate on their auto loan.
Combine and correlate data from multiple sources, including PACER, National Data Center (NDC), your customer data such as loan number or unique identifier, and other resources, into the AACER platform to accelerate your operations
Additionally, AACER enables real-time data exchange via API integrations between AACER and your servicing system or third-party applications. This reduces downstream costs​ from errors and accelerates task completion.
AACER LinkShareTM Cost Optimization
AACER LinkShareTM is a proprietary court document retrieval strategy that significantly reduces traditional PACER costs. Once a document has been retrieved, it is automatically identified within your AACER interface and can be re-opened an unlimited number of times by anyone within the company. AACER customers are saving thousands with LinkShareTM, and our largest customers are savings millions.
AACER enables faster and more efficient audits for loan providers who service their bankruptcies. As an example of how we go about this, AACER's Premium Data service can quickly extract data from docket documents and compare it with your servicing system data to quickly identify where they are dissimilar.
AACER Document Creation technology powers bulk document creation activity, including Payment Change Notice (PCN), Proof of Claim (POC) and Transfer of Claim (TOC) forms. The workflow technology includes review and approval processes and is completely configurable to meet your business needs.
Data Warehousing
Eliminate building and managing an in-house warehouse of court documents​ by leveraging AACER as your source of truth to save time and money. Some AACER clients take it a step further and create a user interface that puts these two sets of data side by side, so they can more easily see when there's a discrepancy in the data.
CASE STUDIES


Accelerate your digital transformation with AACER
Browse other verticals we serve.
See AACER in action
Get answers to your questions and find out why AACER is the right choice for your business