Stakeholders
Bankruptcy Operations
Transform your bankruptcy processes and their associated risks with AACER's comprehensive data, technology and services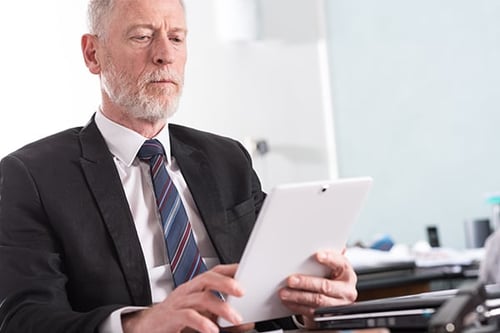 Integrate your customer data and other sources into AACER for a broader perspective around your debtors' bankruptcy cases.
Bankruptcy operations teams are always looking for ways to minimize financial risk and optimize default execution. It is critical to know when your debtors file bankruptcy and receive complete, accurate and timely case information to better manage your process.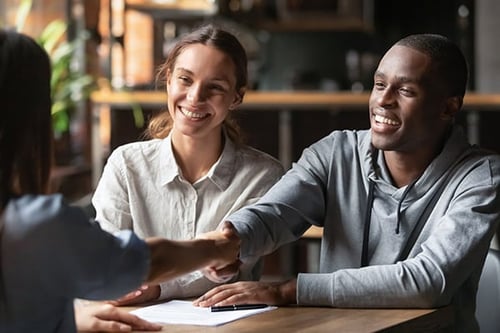 Bankruptcy operations stakeholders may include management, servicing, processors, analysts, specialists, quality assurance, and other company or outsourced departments, all looking to effectively navigate complex bankruptcy regulations and processes.
AACER helps bankruptcy operations improve default processes by daily identifying new filers in your portfolio, monitoring and managing all key changes to bankruptcy cases, and automating document creation. AACER also integrates customer data with case filing information to provide a more complete view of cases, directly linking systems of record to AACER via APIs in order to eliminate manual work and accelerate operations.
CASE STUDIES


Accelerate your digital transformation with AACER
See AACER in action
Get answers to your questions and find out why AACER is the right choice for your business