Stakeholders
Finance & Credit Issuers
Monitor accounts receivables portfolios for new and updated bankruptcy filings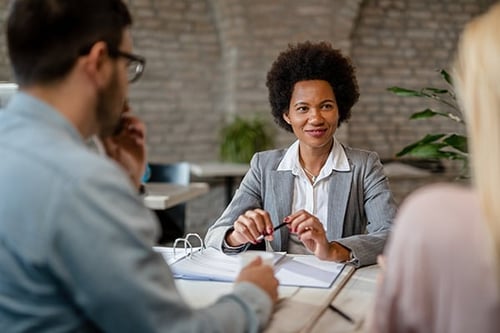 Reduce your financial and compliance risks in issuing credit to businesses or individuals.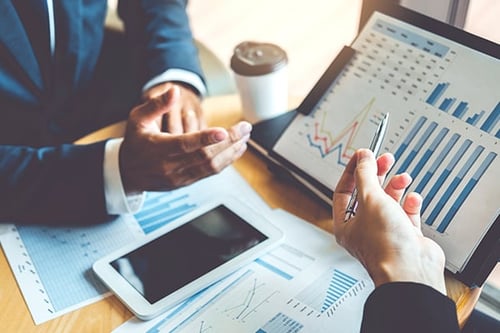 Corporate finance teams who extend credit to customers, partners and distributors have a critical need to identify their accounts receivables portfolios engaged in bankruptcy, as well as monitoring for new bankruptcies as they occur. Doing so helps you to react quickly to new filings and manage the risks associated with extending credit to the market.
Similarly, companies that are involved in account receivables factoring, also known as invoice factoring, utilize AACER to manage the risks associated with extending credit to their customers by monitoring the bankruptcies in their portfolios for new events that signal a need to respond in a timely manner.
Issuers of corporate credit trust AACER to notify them when debtors in their portfolios have filed bankruptcy to mitigate receivables risk and be in compliance when attempting to collect on a debt. We do this for portfolios both large and small, with capacity to monitor up to billions of records a day, and can provide matched results via file, Secure FTP, API, or customized, automated work queues in the AACER platform.
Once bankruptcy has been declared by a debtor, AACER monitors these cases throughout the bankruptcy process so that you can respond in a timely manner. AACER reduces your financial risk by ensuring that you never miss a critical deadline or key event.
Special Data Project
When addressing the needs of corporate finance and credit managers who require reporting for internal or external customers with trade and/or customer accounts receivables, it is typically accomplished within a special data project. Special data projects are snap-shots in time of commercial or consumer bankruptcy filings, statuses or dispositions that can be imported into your third-party applications.
CASE STUDIES


Accelerate your digital transformation with AACER
See AACER in action
Get answers to your questions and find out why AACER is the right choice for your business