Verticals
Corporate Finance
Immediately identify customer account receivables and trade credit risks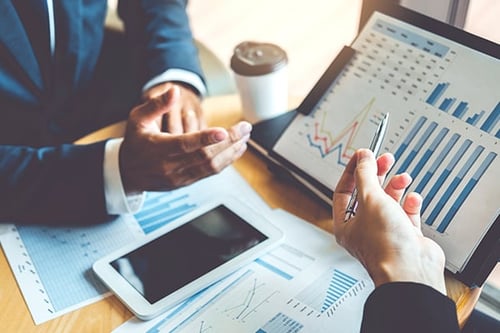 Be alerted of new and updated bankruptcy activity for Account Receivable lines of credit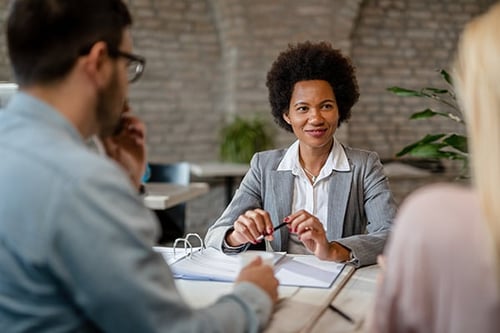 Corporations that issue customer, partner and distributor credit use AACER to manage their contracts and receivables risk. AACER notifies customers when bankruptcies occur, monitors key events for ongoing cases, and assimilates Trustee payment data. Our Premium Data services and Special Data Projects help them to immediately identify accounts receivable exposures, project supply chain challenges and adjust partner and distributor credit limits.
Issuers of corporate credit trust AACER to notify them when debtors in their portfolios have filed bankruptcy to mitigate receivables risk and be in compliance when attempting to collect on a debt. We do this for portfolios both large and small, with capacity to monitor up to billions of records a day, and can provide matched results via file, Secure FTP, API, or customized, automated work queues in the AACER platform.
Once bankruptcy has been declared by a debtor, AACER monitors these cases throughout the bankruptcy process so that you can respond in a timely manner. AACER reduces your financial risk by ensuring that you never miss a critical deadline or key event.
CASE STUDIES


Accelerate your digital transformation with AACER
Browse other verticals we serve.
See AACER in action
Get answers to your questions and find out why AACER is the right choice for your business