About Epiq AACER
We thrive at the intersection of people, bankruptcy expertise, and technology
AACER reduces financial and compliance risks with best-in-class bankruptcy data
Epiq AACER provides a bankruptcy information services platform built with superior data, technology and expertise to create insights and mitigate risks for businesses impacted by bankruptcies.
AACER is the industry's most comprehensive bankruptcy database and platform, providing access to data from all U.S. bankruptcy courts, for both commercial and consumer loan or credit portfolios, and includes both bankruptcy and adverse proceedings case information.
Organizations of all types trust AACER to find and notify them when their debtors have filed bankruptcy to help them mitigate business and regulatory compliance risks. AACER helps them save time and money, driving better recovery outcomes when bankruptcies occur.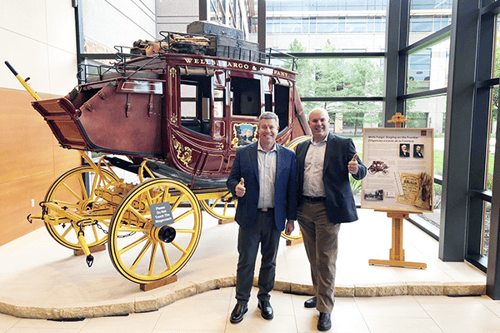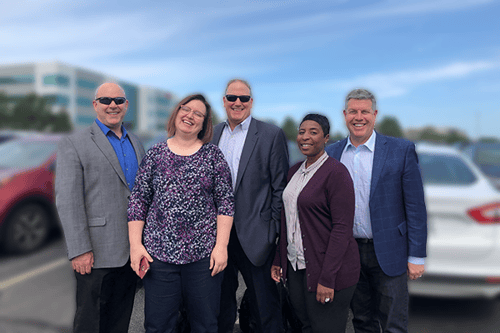 Epiq AACER has a world-class team of industry veterans, many of whom have been with the business since inception in 2003. Since that time, we have helped our customers manage over $1.5 trillion in debt risk for over 12 million individual bankruptcy cases. Our passion for our customers leads the industry and we are proud of this legacy.

Epiq AACER continues to invest in providing world-class data that is complete, accurate and timely at its core. Layered on top of this data is technology and service that helps our customers be more successful. Epiq is committed to leading this market sector, led by an experienced executive team with deep technology, professional services and bankruptcy operations background.
About Epiq
Epiq AACER is part of Epiq, a global provider of legal services, that takes on large-scale, increasingly complex tasks for corporate counsel, law firms, and business professionals with efficiency, clarity, and confidence. Clients rely on Epiq to streamline the administration of business operations, class action and mass tort, court reporting, eDiscovery, regulatory, compliance, restructuring, and bankruptcy matters. Epiq subject-matter experts and technologies create efficiency through expertise and deliver-performing clients around the world.
See AACER in action
Get answers to your questions and find out why AACER is the right choice for your business