AACER Creates Insights and Mitigates Risks for Businesses Impacted by Bankruptcies
Automate and scale your bankruptcy operations with our bankruptcy information services platform
19
Years


Experience matters. AACER is the market leader and continues to invest in our technology.
36
Million Cases


AACER has the largest bankruptcy data set in the industry, updated daily with the latest cases.
$1.5
Trillion in Assets


AACER customers trust us to help protect their secured and unsecured assets in bankruptcy.
$44
Million Saved


AACER saves you real costs by sharing bankruptcy documents amongst customers with LinkShareTM
STAKEHOLDERS
We help every stakeholder across your organization that needs bankruptcy court data to reduce risk and improve recovery outcomes.
Consolidate and manage your secured and unsecured debtor portfolios in a single platform.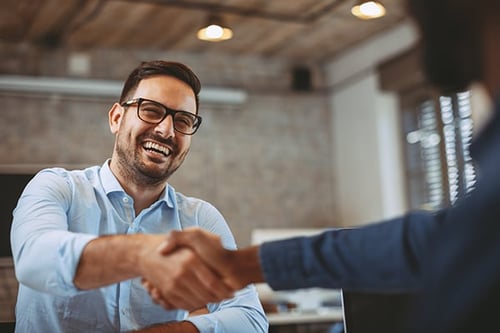 FEATURED RESOURCES
Accelerate your knowledge with our experienced industry experts.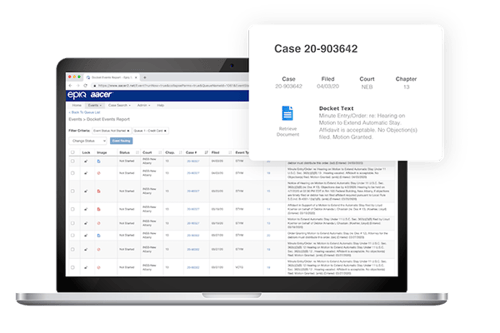 Bankruptcy Solutions
Make informed decisions to better protect your assets and reputation.
Automate manual processes to improve operational efficiencies.
CASE STUDIES
See the AACER platform at work for companies like yours.